By purchasing this product, you can earn points based on a percentage of cart total. You will come to know the earned points information once you add the product to cart.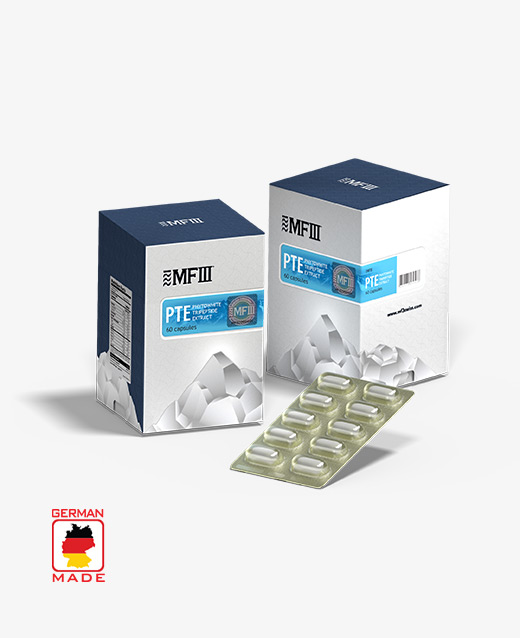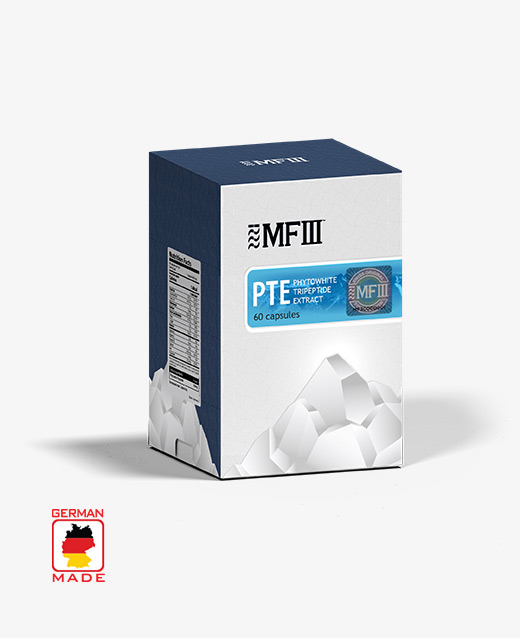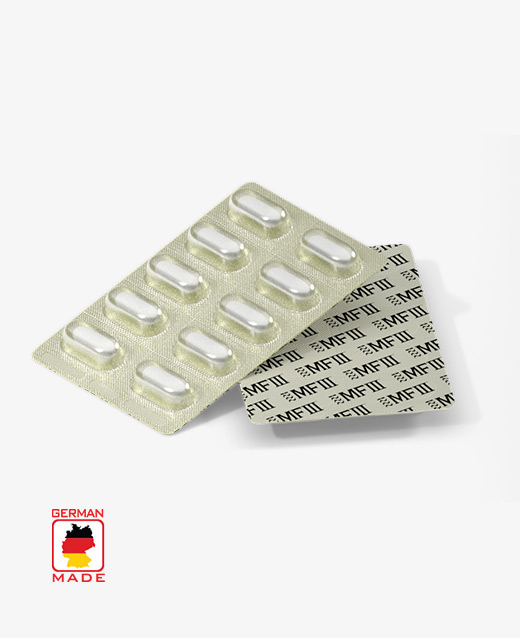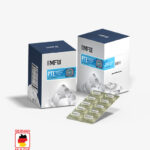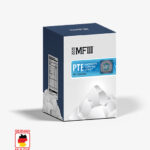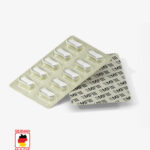 Phytowhite Tripeptide Extract (PTE)
$120.00
The MF3 PTE – Phytowhite Tripeptide Extract – is a skin superhero.
Compare
Description
Recommended Intake
Additional information
More Offers
Description
The tripeptide is an antioxidant which the body can produce naturally. However, its synthesis may decrease due to aging, food intake, lifestyle and the individual's medical condition. This is when the PTE can give you its full force.
The PTE is created by the fermentation of a yeast called Saccharomyces cerevisae. It has three amino acids, hence tripeptide, and has high anti-melanogenic property. That means it promotes fairer skin tone by forming lighter skin pigment.
Sorcery? No. It's simply science. The PTE converts amino acid tyrosine into a reddish yellow Pheomelanin rather than the brownish black Eumelanin pigment in the skin. This reduces hyperpigmentation, and promotes skin whitening.
As a master antioxidant, the PTE combats oxidative stress by decreasing free radicals and supports healthy growth of cells. If free radicals go unchecked, they can kill cells and lead to a number of medical concerns such as aging, high blood pressure, and heart-related and neurogenerative diseases like Parkinson's and Alzheimer's.
Furthermore, the PTE also helps to boost detoxification by binding with toxins in the body to be excreted together in the urine. It is a friend to your body's line of defence.
You just need to take one in the morning and one at night before your meals. The PTE is 100% made from plants up to its vegetable capsules. The time-release capsule is designed so that the goodness can seep out throughout the day for continuous absorption and bioavailability.
Brightens skin
Rejuvenates cells
Detoxifies
A master antioxidant.
100% Vegetarian
Vegetable capsules
Gluten-free
Lactose-free
Non-GMO
No synthetic colouring
No artificial aroma
Quality tested
Time-release capsule
Photo-protection
High anti-oxidant and anti-toxin
You can also try our One-Month Whitening Program combining VP softgels with the PTE. The pairing brings in the rejuvenating and youth-restoring wonders of the Vegetal Placenta extracts to enhance the complexion lightening process. This is recommended for those with uneven skin tone and pigmentations caused by sun damage.
Box of 60 capsules.
For further consultation on the supplements, please email your inquiry to nutritionist@mf3swiss.com.
No more offers for this product!