UNBOXING ANDREA'S HEALTH & BEAUTY SECRETS-LITERALLY
One MINI step for your lifestyle, one maxi leap for your health
MF3 LIFESTYLE COMBINATIONS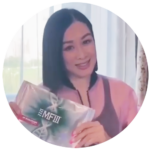 I found my skin got brighter, more elastic, less fine lines & hydrates my skin…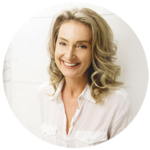 You can always be Fabulous at any age just be confident.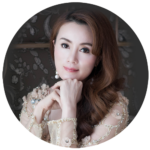 For years MF3 products have done wonders to my skin and energy!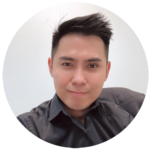 Skin is visually supple and a sense of well being rejuvenated from within.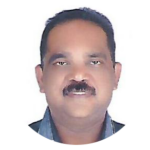 Strengthen the immunity,
Better complexion,
Increase vitality.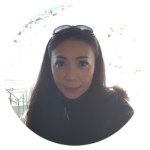 I've been taking MF3 softgels Placenta for 10 years and at my age now, I think my skin looks good and my stamina is great. I'm still taking it until now.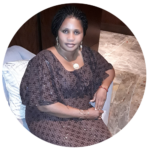 The product was introduced to me by my uncle in Nigeria. I tried it and it made me feel very good and helped me look younger than my age which is really good. I love it and I would recommend it to others.