By purchasing this product, you can earn points based on a percentage of cart total. You will come to know the earned points information once you add the product to cart.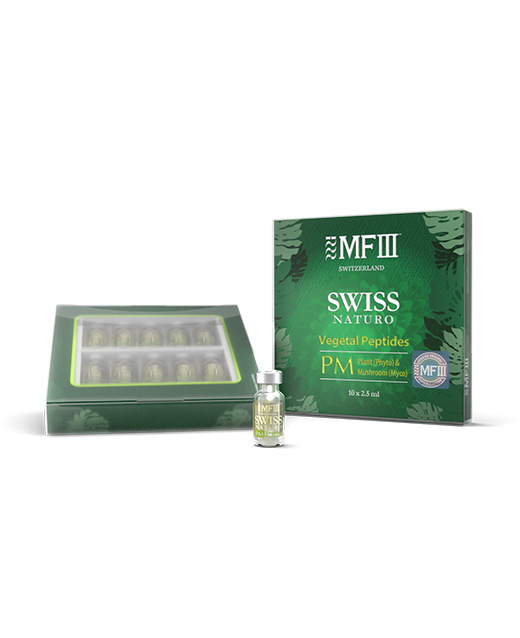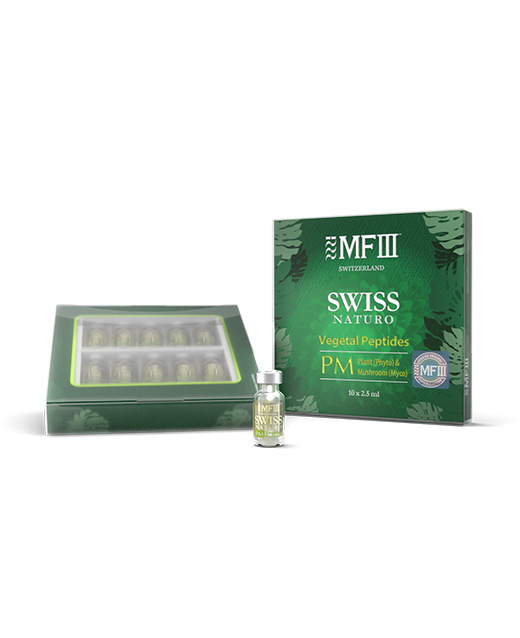 Swiss Naturo Phyto Myco – Prevention
$750.00 – $1,260.00
STEMCELL FROM VEGETAL PEPTIDES – FIRST OF ITS KIND
DISCOVER THE LATEST SCIENTIFIC BREAKTHROUGH BY MF3, THE SWISS NATURO PHYTO MYCO.
•Anti-Onco • De-Stress
Compare
Description
GENERAL PROTOCOL
Additional information
More Offers
Description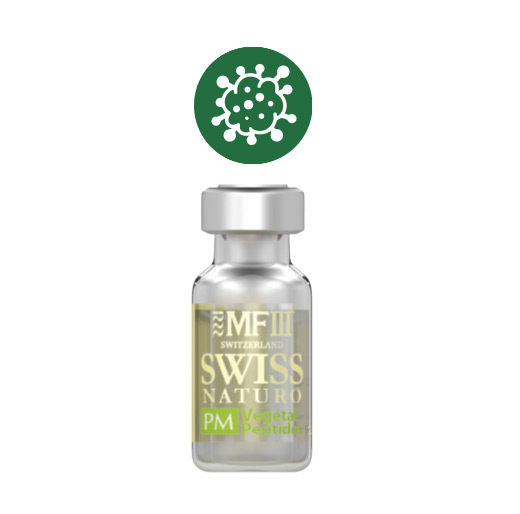 The Swiss Naturo Phyto Myco Anti-Onco is a combination of botanical extracts that possess antioxidant and antitumor properties that can be taken for cancer management.
Anti-Onco works by boosting the immune system by increasing the white blood cells as well as helping to reduce the side effects of chemotherapy and radiation therapy to improve quality of life.
Caltrop, Acanthopanax Obovatus, Hops, Ginkgo, Yarrow, Maca, Ptychopetali lignum, and Ginseng Root.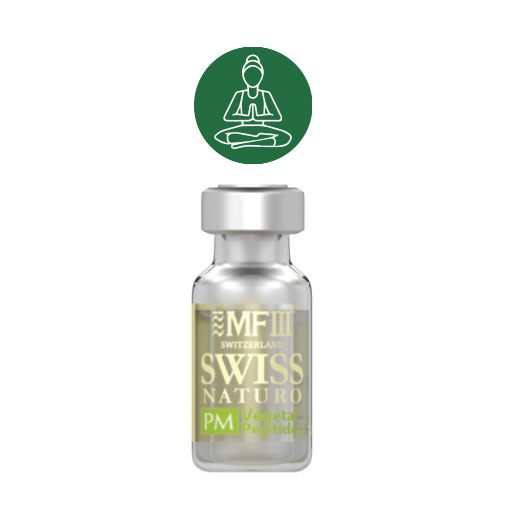 Fight chronic fatigue and stress with Swiss Naturo Phyto Myco De-Stress, formulated with a blend of powerful plant and mushroom extracts that help to regulate and maintain heart rate, blood pressure and sugar metabolism.
Chinese wolfberry, Magnolia berry, Orpin Rose, Acanthopanax Obovatus, Ginseng Root, Holy basil, Seaberry, and Shiitake.
Rinse mouth with clean water, then proceed to place the solution under the tongue and swirl the extracts for 30 to 60 seconds before swallowing.
1 vial daily for 3 to 6 months or as prescribed by a physician.
For maximum efficacy, avoid eating, drinking, rinsing or brushing your teeth for at least 30 minutes before and after the application.
SHELF LIFE AND STORAGE REQUIREMENT
12 months if stored at room temperature.
24 months if stored between 4°C to 8°C.
Additional information
| | |
| --- | --- |
| Weight | 0.5 kg |
| Ranges | Anti-Onco 5 vials, Anti-Onco 10 vials, De-Stress 5 vials, De-Stress 10 vials |
No more offers for this product!