By purchasing this product, you can earn points based on a percentage of cart total. You will come to know the earned points information once you add the product to cart.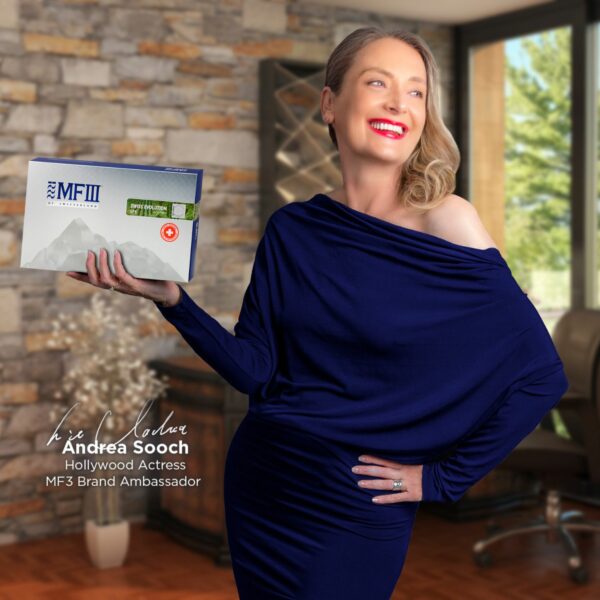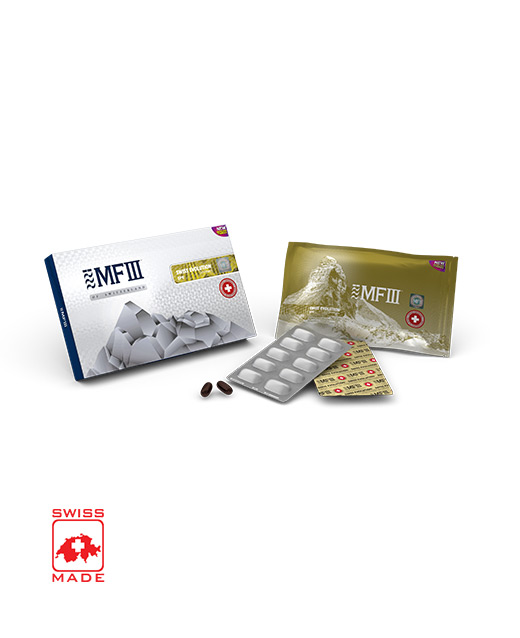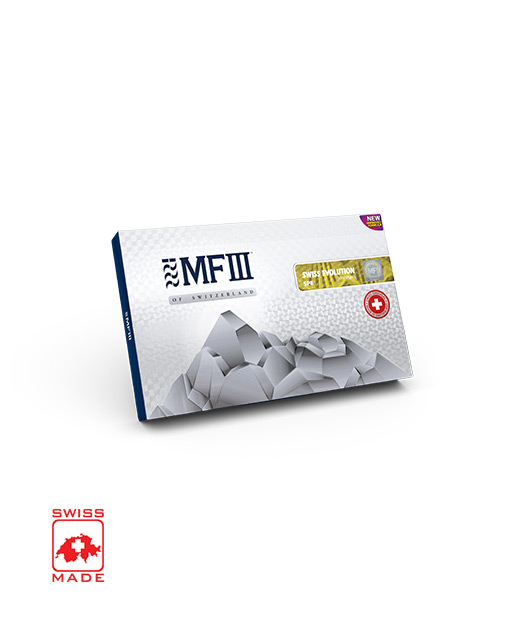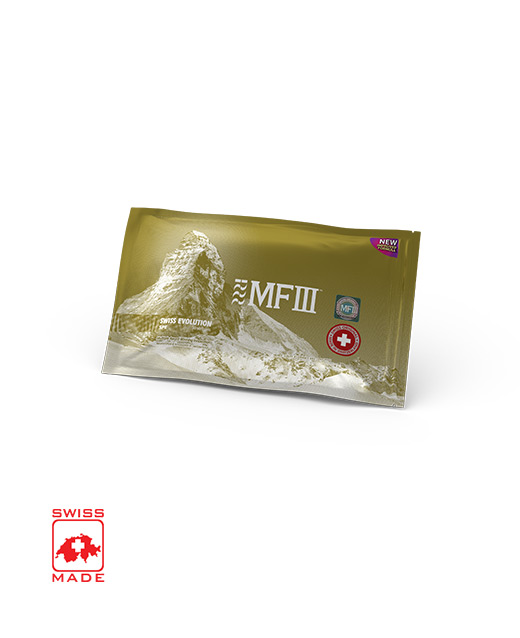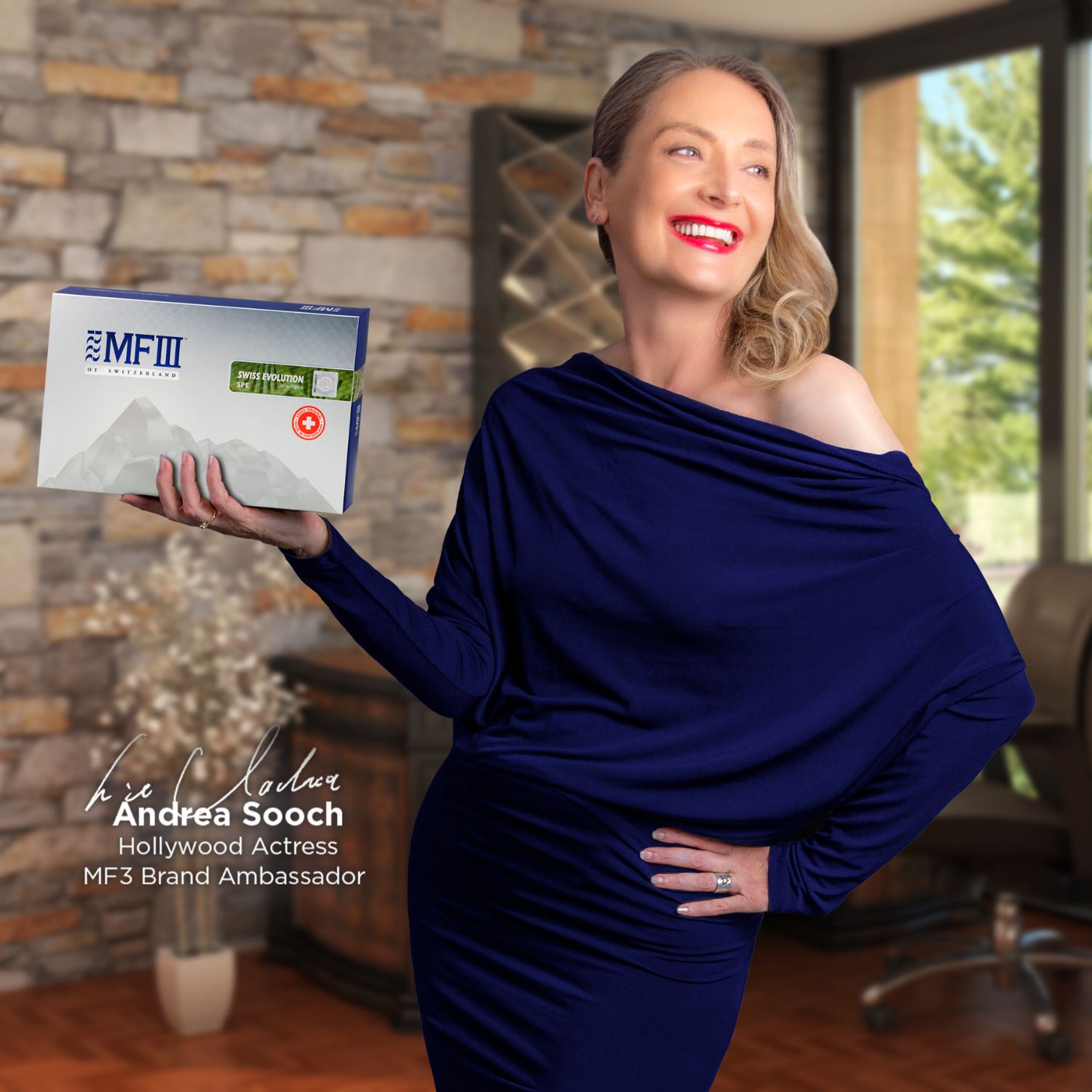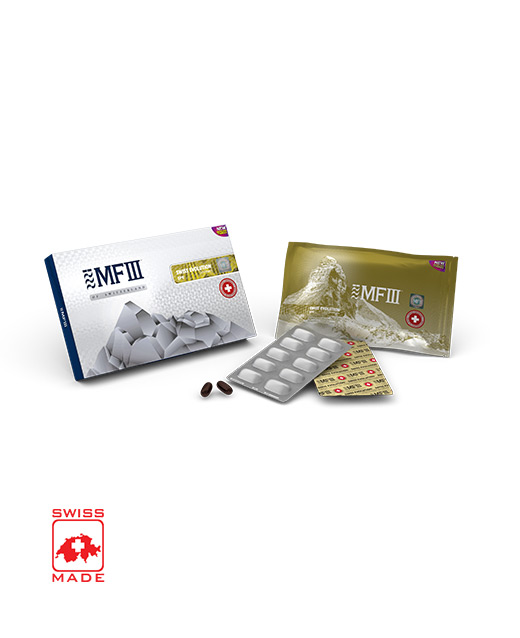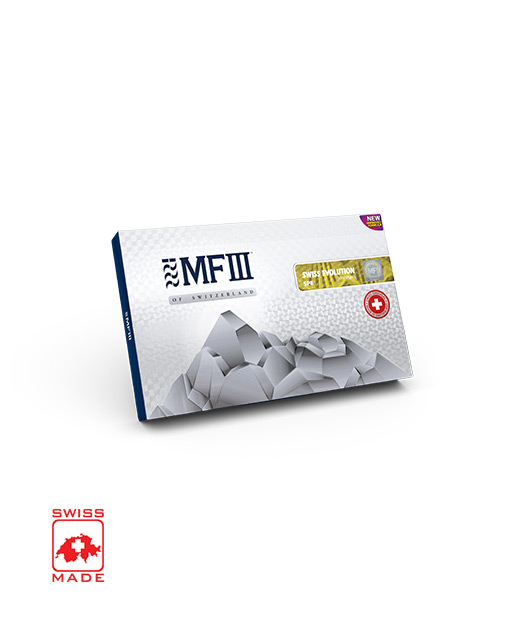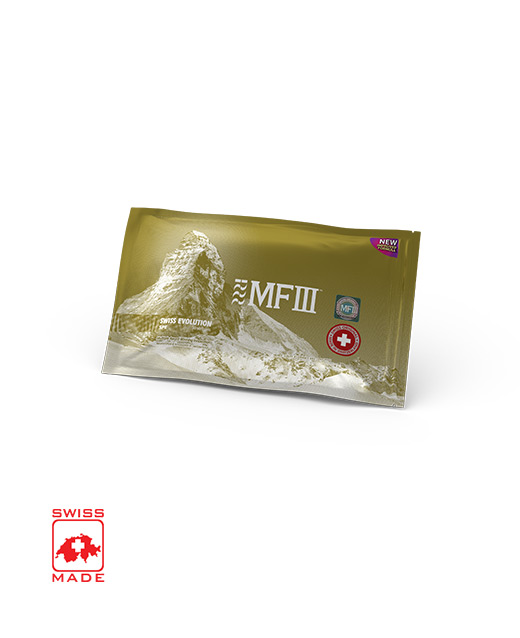 Swiss Evolution SPE – Improved Formulation
$363.00
Improved Formulation

Potent anti-aging formula offering maximum and broad spectrum protection against extrinsic and intrinsic factors that accelerate aging.
SKU:

spe-Improved-Formulation
Categories: Energy / Stamina, Healthy Aging, Hormonal Imbalance (M/F), Immune System, Musculoskeletal Health, Nutrition, Overall Wellness, Sexual Wellbeing, Skin Hydration, Supplements, Wrinkles, Youthful Skin
Compare
Compare
Description
Recommended Intake
Indication
Contraindication
Additional information
More Offers
Description
The revolutionary Swiss Evolution SPE is now formulated with five powerful active ingredients to provide superior health benefits. Each softgel offers high purity of sheep placenta extract, marine cellular extract, Ubiquinol, Quercetin and PQQ, which work synergically together to exert a potent anti-aging effect through its 4 R's: Remove, Replenish, Rejuvenate & Re-shield.
REMOVE
Swiss Evolution SPE is formulated with potent antioxidant and anti-inflammatory properties that can scavenge free radicals to reduce and prevent the accumulation of oxidative stress in the body and cells. This in turn slows down premature and accelerated aging caused by oxidative stress.
REPLENISH
Swiss Evolution SPE works to replenish the cells with essential nutrients derived from sheep placenta and marine cellular extract. Whereas Ubiquinol, Quercetin and Pyrroloquinoline quinone (PQQ) replenishes the antioxidant protection in both mitochondrial and cellular levels.
REJUVENATE
The different bioactive ingredients work together to promote rejuvenation of the musculoskeletal system and reverse damage to organs and skin caused by oxidative stress. Besides that, the immune system is given a boost and cognitive functions are improved.
RE-SHIELD
Continuous supplementation of Swiss Evolution SPE will assist in maintaining and promoting healthy levels of antioxidant protection. This is crucial to protect the brain, nerves and other cells in the body from damage caused by oxidative stress and inflammation. Long-term supplementation can also help to delay signs of aging.
Reverse premature aging
Increase energy levels
Improve sleep quality
Support heart health
Promote brain health
Improves learning & memory
Rejuvenate the skin
Boost the immune system
Sheep Placenta Extract 350mg
Sheep placenta is similar to the human placenta in terms of composition and functions and is known for its anti-aging and regenerative effects. Sheep placenta extracts also help to alleviate systemic inflammation, promote wound healing and provide support to immune functions.
Marine Cellular Extract 200mg
Comprising of fish protein, fish collagen and amino acids, marine cellular extract is also known for its anti-aging effect in promoting musculoskeletal system and skin cell rejuvenation as well as supporting the immune system.
Ubiquinol 30mg
A lipid-soluble compound, Ubiquinol provides energy production in organs demanding energy such as the heart, kidney, lungs and brain. Low levels of Ubiquinol are associated with various age-related diseases such as metabolic syndromes, cardiovascular disease, neurodegenerative disease and cancer.
Pyrroloquinoline quinone (PQQ) 10mg
PQQ serves as a powerful growth factor in all living organisms and though it is classified as an essential nutrient, the body is unable to produce it alone. This potent anti-aging ingredient protects and promotes the formation of healthy mitochondrial as well as provides anti-aging and anti-inflammatory properties.
Quercetin 30mg
A plant polyphenol with potent antioxidants, Quercetin offers unique anti-aging properties that work to maintain the health of cells, which in turn maintains the health of tissue and organ functions. Studies also show that Quercetin offers a positive impact on male sexual health by counterattacking toxins and stress that negatively impact the male reproductive system as well as promoting healthy male reproduction.
1 softgel daily, ½ hour before meal, preferably in the morning on an empty stomach. Maximum 2 softgels daily.
Box of 30 softgels
Storage:
Store below 25°C in a cool, dry place.
For further consultation on the supplements, please email your inquiry to nutritionist@mf3swiss.com.
Used as a dietary supplement.
Precaution: Keep out of reach of children. If adverse symptoms arise, please consult a doctor.
For further consultation on the supplements, please email your inquiry to nutritionist@mf3swiss.com.
Not recommended to pregnant women and those diagnosed with malignant cancer/cyst, allergic to marine-based ingredients, and may not be suitable for those below 18 years old. For those with chronic diseases or are currently under medication, kindly consult your doctor/dietitian/nutritionist before taking the supplement.
Additional information
| | |
| --- | --- |
| Weight | 1 kg |
| Dimensions | 31.7 × 20.4 × 3.7 cm |
No more offers for this product!