By purchasing this product, you can earn points based on a percentage of cart total. You will come to know the earned points information once you add the product to cart.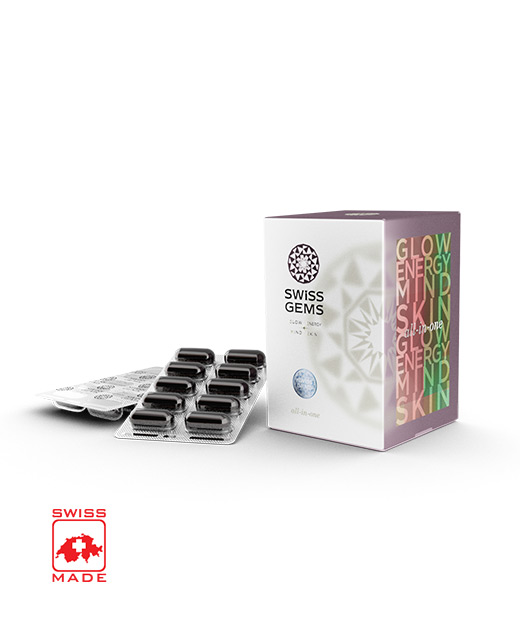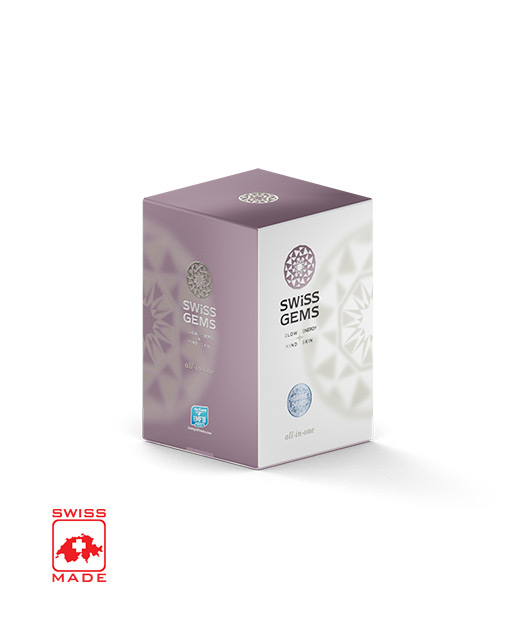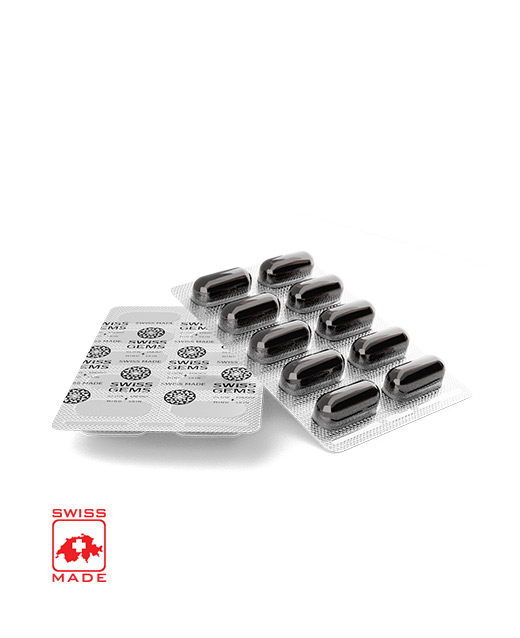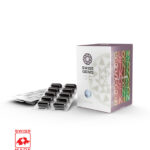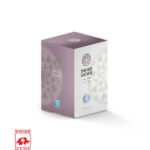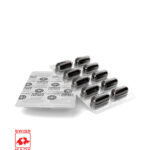 ColleGEMS Softgels
$109.00 – $208.00
A Dietary Supplement for Young Adult of Today's Generation.
Glow – Improve the skin complexion
Collagen and elastin oligopeptides that possess a full anti-ageing action from skin to bone, nail and hair with a potent antioxidant properties.
Energy – Boost Energy
Paramount to cellular energy production and skin complexion.
Mind – Support brain function
Omega-3 fatty acid that is vital to support brain function and development.
Skin – Slow the skin ageing process
Effective anti-Inflammatory & antioxidant that support the cell function and skin health by combating the effect of free radicals, reduce inflammation and support skin barrier.
SKU:

N/A
Categories: Cognitive Function, Energy / Stamina, Healthy Aging, Influencer Picks, Menopausal Syndrome, Nutrition, Overall Wellness, Skin Hydration, Skin Whitening, Supplements, Swiss GEMS, The Young MF3 Series, Youthful Skin
Compare
Compare
Description
Recommended Intake
Contraindication
Additional information
CERTIFICATION
Reviews (24)
More Offers
Description
ColleGems Softgels is a Swiss formulated dietary supplement containing a synergy of high-quality ingredients designed especially for today's young adults. Each ingredient of ColleGems Softgels is carefully selected, ensuring that the supplement meets the highest Swiss Quality Standard.
The "GEMS" in Swiss GEMS stands for

aspects of well-being which the all-in-one supplement is targeted to improve for the young and health-conscious.
ColleGems Softgels is formulated to boost energy levels, support brain health and improve the complexion of the skin.
Consuming ColleGems Softgels also slows down the cellular ageing process through the antioxidant activities of its ingredients.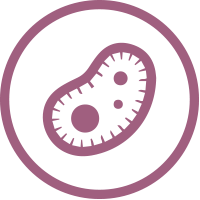 ColleGems Peptides are composed of collagen and elastin oligopeptides which possess full anti-ageing and potent antioxidant properties. It helps to delay the skin ageing process by protecting the skin's main structure, as well as accelerating wound healing, controlling sebum production and improving nail and hair structure. ColleGems Peptides can be easily absorbed in the digestive tract and into the blood stream where it is distributed and accumulated in the skin for up to 14 days after oral ingestion.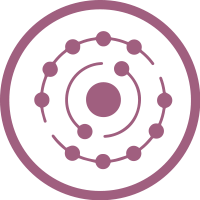 Phyto-Peptide is a Tripeptide and is often referred to as the body's master antioxidant and is paramount to cellular energy production. Phyto Peptide is critical in maintaining our body's energy-producing mitochondria. As it replenishes the concentration of Tripeptides in our body, it also eases fatigue syndrome, reduces free radicals and supports the immune system.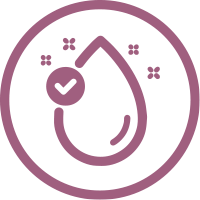 Alpha Tocopherol is an important fat-soluble antioxidant with photo protective effect. The primary role of alpha tocopherol is to prevent skin damage caused by free radicals and to reduce UV-induced skin inflammation.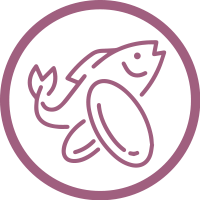 Fish oil is derived from the tissues of fatty fish and contains high polyunsaturated fatty acids that helps to reduce inflammation and oxidative stress in the body. It is an essential building block of the brain's cell membranes and are involved in many different fundamental brain functions.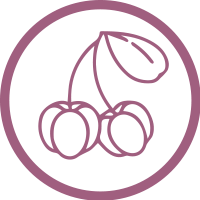 Acerola extract is rich in Vitamin C, beta carotene, polyphenols, and Vitamin B folate. Hence, it is known for its multi-faceted antioxidant properties and ability to reduce inflammation. The nutritional content of acerola extract promotes a flawless radiant complexion and hydrated skin through its collagen production and antioxidant properties which are known to combat photoaging.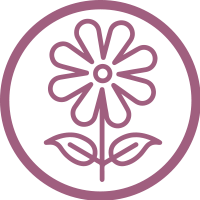 Evening Primrose Oil is a skin soothing ingredient that helps improve the skin's barrier and the skin's water balance, offering a moisturising effect, as well as regenerating skin and reducing inflammation. Besides that, it also reduces the symptoms of atopic dermatitis, alleviate premenstrual syndrome and also menopausal syndrome.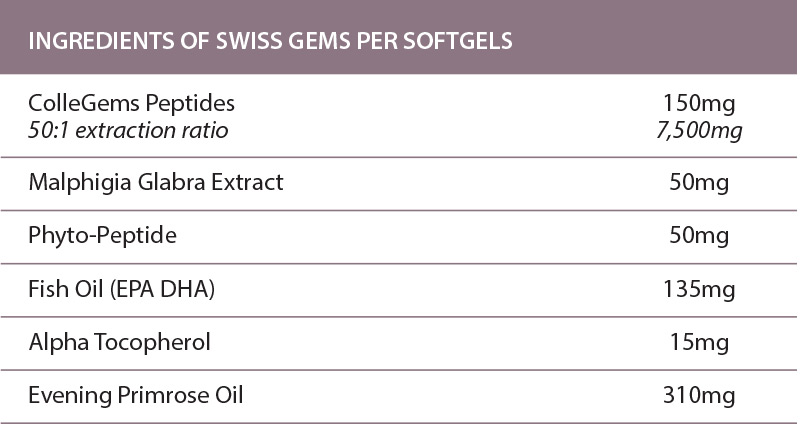 IG: @annietoni
The hustle and bustle of city life can be stressful and tiring. If you are facing these problems, taking the right dietary supplement could be a way out. I have been trying the SwissGEMS ColleGems Softgels recently and the results are not bad! This Swiss formulated dietary supplement contains high-quality ingredients like Peptides, Phyto-Peptide and Fish oil to boost energy levels, support brain health and improve the complexion of the skin.
IG: @toby_sin
做咗媽咪之後特別注重健康~ 無論內而外😉
我最近就試咗 Swiss GEMS 嘅ColleGems softgels, 佢系可以令你精神飽滿,支持大腦健康,改善皮膚的膚色嘅軟膠囊。
同時collegems 也可以減緩細胞老化以及抗氧化~
正正係我依家呢個年紀最需要嘅嘢🙈
等我試咗再同大家講吓個Feedback😉
ColleGems Softgels is recommended for those between the age of 18 to 35 years old as the dietary supplement is formulated especially for young adults.
It is recommended that you take 2 softgels per day for the first 3 months, followed by 1 softgel per day on the 4th month and onwards for maintenance purpose. ColleGems Softgels should be consumed 30 minutes before meal.
For further consultation on the supplements, please email your inquiry to nutritionist@mf3swiss.com.
ColleGems Sofgels contains fish product and is not suitable for those who are allergic to fish-based products.
For further consultation on the supplements, please email your inquiry to nutritionist@mf3swiss.com.
Additional information
| | |
| --- | --- |
| Weight | 0.5 kg |
| Softgels | 60 Softgels, 30 Softgels |
Certified Halal by the Islamic Centre Aachen, Germany. View Cert
Joyce R., United States

I've always had dull and uneven skin tone for as long as I can remember. Though I no longer experience bad breakouts, I was left with dark scarring that are stubborn. However, after 2 weeks of taking Collegems, I noticed that my skin was brighter and even toned and my scars were also fading!

Gisele R., Philippines

So excited to receive my swiss gems supplement! Saw the reviews and had to try them myself. hehe

Rose P., Indonesia

I am a working single mum and life can be pretty crazy, leaving me feeling life death at the end of the day. But since I started taking this, I no longer suffer from fatigue especially during that time of the month where it's the worst! I also get to enjoy better quality time with my daughter when I'm home after work. Oh, and my skin has never looked this good!

Jessica Chan, Hong Kong

My second box of swiss gems has arrived! I can't rave enough about this supplement. I feel much more energized and my skin feels and looks amazing that I cut down on my 10-step skincare routine cause this does the job of keeping it healthy and glowing!

Erica T., Hong Kong

A friend recommended that I tried collegems. I was skeptical to try at first but after a box of this, my acne is clearing up and it does not leave dark blemishes like it used to. My skin also has a healthy glow to it now. I'm getting my confidence back one day at a time with collegems. I just placed an order for my next box!

John B., Singapore

Just received my second box of collegems! This has to be my go to supplement as it has helped me to keep up with my busy work life schedule. Not only that, but I've been receiving compliments about how amazing my skin looks too. lol

Anna M., Vietnam

I fell in love with this supplement because of it help me focus and not feel tired all the time. Recommend it!

Richard F., United States 

Don't let the feminine look of this fool you. It's definitely suitable for guys too! I take it as a daily supplement to get me through the day. I do notice that I am more energized and have better focus at work after taking collegems. Plus, it gotten me compliments cause my skin has never looked this good!

Aroon R.B., Thailand

just received this today. first impression? beautiful! really like the packaging quality, look and feel haha! a friend recommended these supplements so can't wait to try them!

Michelle K., Taiwan

FINALLY ITS HERE!! Lol I just started using it but we see after a while how the results will be…. MF3 products have not let me or my husband down yet tho, we feel so much better since taking supplements. is always worth the price for me. THUMBS up!

Chantelle Carlisle, United States 

packaging is so pretty, love it~ i feel a lot more energetic since started taking this, not sure abt effects on skin yet (i don't really have any skin problems, i just do myy best to maintain it sometimes with supplements) but overall i feel more healthy! can recommend

Kim Ben Jeong, South Korea

Previously used BlueCell by MF3 Swiss, very happy with the results until my friends call me oppa now lol. I got their SwissGEMS product since it does say it is suited for young adults too. So far so good

Linda B., Australia

Product box 4/5 I like it, not that important but I do appreciate that they made it look nice and easily slide up. So satisfying

The softgel foil 5/5 love the perforation lines, so easy to just separate them and just bring one or two with me. Not many supplements or evne medical pills bother with this kind of design, I wonder why

Softgel 4/5 about average, no weird taste/aftertaste or smell, easy to digest

Effects 5/5 amazing. Been very tired the past few months due to work but now I can stay awake and focused. Can recommend for those like me who want to keep up with their lifestyle

Overall love it

Shawn Lee, Taiwan

Just got my ColleGems supplements after being recommended to try. It's a supplement for young adults and is supposed to boost energy levels, improve focus and concentration, and enhance skin health (tho I don't have any existing skin issues now). Can't wait to try it!

Chantara P., Thailand

supplements come in pretty box. love the package vry much! looks wow! cannot wait to try this product.

Chenglei, China

Starting my morning wit swiss gems. gives me energy at work and at home. My favorite!

Emma H., Netherlands

WOW! My skin feels so much nicer now.

Aisha A., Saudi Arabia

I used to have bad pms and period cramps and have bad breakouts but swissgems collegems have helped to soothe my symptoms and also lessen my breakouts drastically. Love it so much!

Akari S., Japan

I order ColleGems because of the high quality ingredients… excited to see the effects. Thank you MF3

Shanese V., New Zealand

Love this! I was looking for a brand of supplements and got recommended MF3 by one of my friends. Jana, you're a hero, this was exactly what I needed as it makes me feel so much more healthier and better in my own skin.

Niko C., Japan

Ordered for my sister, later got it for myself too because she say it make her feel good!!

Mei Ling Janet, Taiwan

Great result , TY

Mariam C., United Arab Emirates

The NEW ColleGems Swiss Gems by MF3… I use almost all of their products, this one is pretty good too!

Rebecca S., United States

One word: awesome. Having three kids and being a stay-at-home mum can be hell. There were days where I couldn't even get any sleep or any time to take care of myself. Collegems solves that problem because all it takes is for me to pop in a softgel or two for the day. Great stuff, def recommended!
No more offers for this product!