By purchasing this product, you can earn points based on a percentage of cart total. You will come to know the earned points information once you add the product to cart.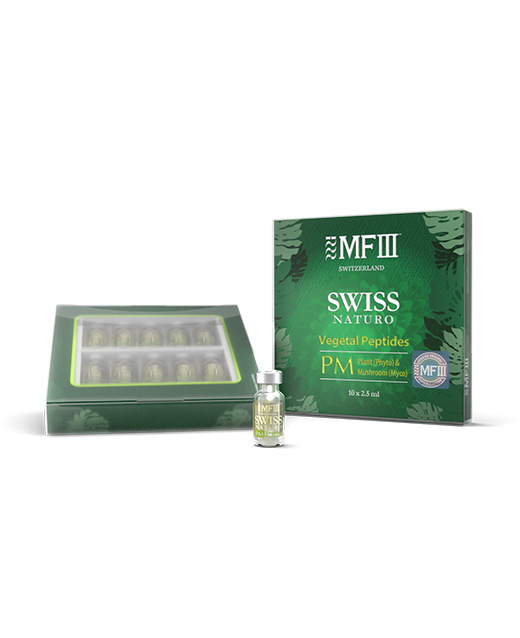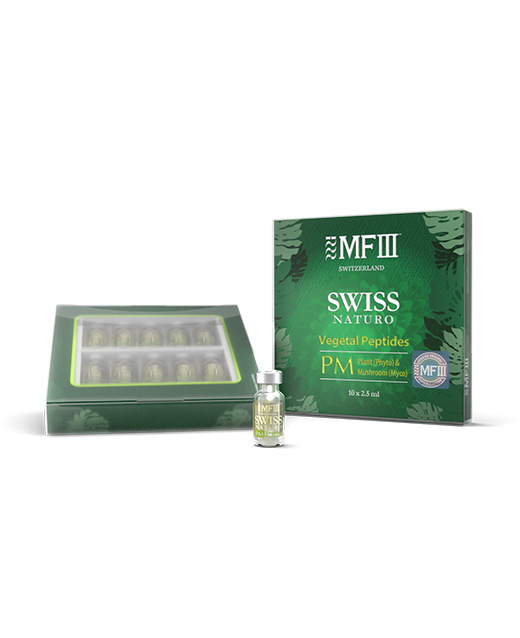 Swiss Naturo Phyto Myco – Detox
$750.00 – $1,260.00
STEMCELL FROM VEGETAL PEPTIDES – FIRST OF ITS KIND
DISCOVER THE LATEST SCIENTIFIC BREAKTHROUGH BY MF3, THE SWISS NATURO PHYTO MYCO.
• Lymph Total Cleanse • Cell Detox
Compare
Description
GENERAL PROTOCOL
Additional information
More Offers
Description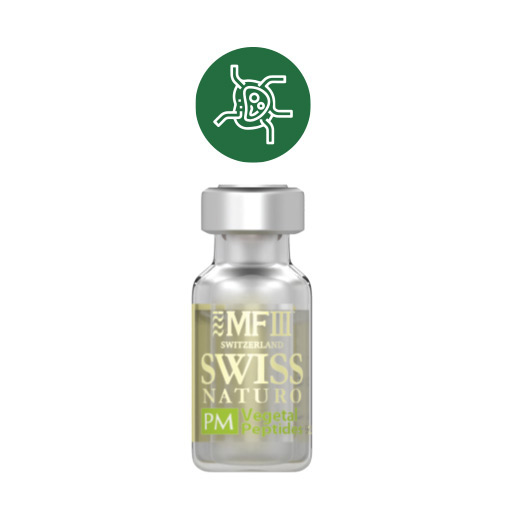 Relieve enlarged and irritated lymph glands with Swiss Naturo Phyto Myco Lymph Total Cleanse.
Lymph Total Cleanse facilitates efficient detoxification and helps to strengthen the immune system as well as reduce swelling in lymph glands which are known to cause fatigue and discomfort.
Downy Birch, Jasmine, European mistletoe, Maize, Fagopyrum sagittatum, Citrus vulgaris, Yarrow, White willow, and Tabebuias.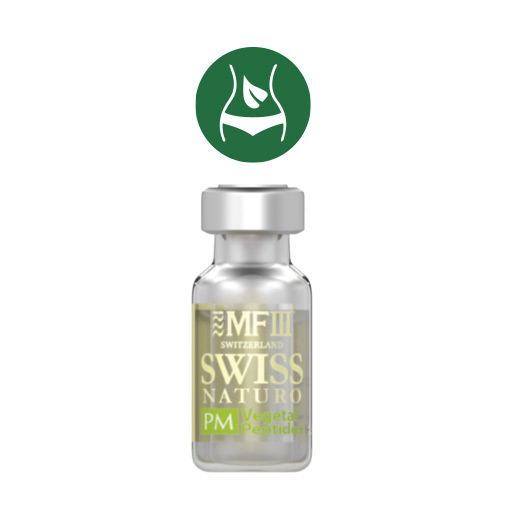 Strengthen metabolic defenses against harmful toxins with Swiss Naturo Phyto Myco Cell Detox, enriched with a nourishing botanical blend of various teas.
Cell Detox is a comprehensive shield against oxidative stress and works to neutralize free radicals at the cellular level with its potent antioxidant benefits.
Twig tea, Gyokuro yame, Sencha nagata, and Mate.
Rinse mouth with clean water, then proceed to place the solution under the tongue and swirl the extracts for 30 to 60 seconds before swallowing.
1 vial daily for 3 to 6 months or as prescribed by a physician.
For maximum efficacy, avoid eating, drinking, rinsing or brushing your teeth for at least 30 minutes before and after the application.
SHELF LIFE AND STORAGE REQUIREMENT
12 months if stored at room temperature.
24 months if stored between 4°C to 8°C.
Additional information
| | |
| --- | --- |
| Weight | 0.5 kg |
| Ranges | Lymph Total Cleanse 5 vials, Lymph Total Cleanse 10 vials, Cell Detox 5 vials, Cell Detox 10 vials |
No more offers for this product!