By purchasing this product, you can earn points based on a percentage of cart total. You will come to know the earned points information once you add the product to cart.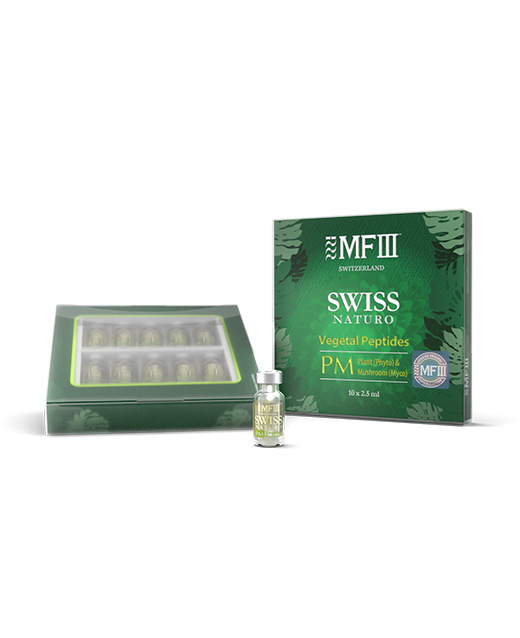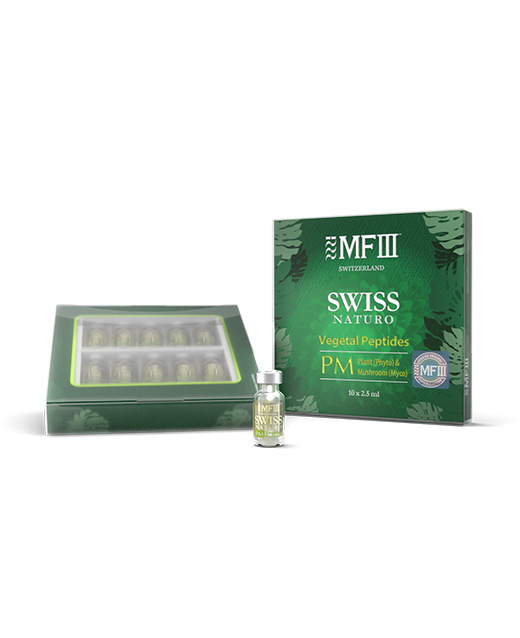 Swiss Naturo Phyto Myco – Revitalization
$750.00 – $1,260.00
STEMCELL FROM VEGETAL PEPTIDES – FIRST OF ITS KIND
DISCOVER THE LATEST SCIENTIFIC BREAKTHROUGH BY MF3, THE SWISS NATURO PHYTO MYCO.
• Recovery • Bio-Restore • Endocrine Formula
Compare
Description
GENERAL PROTOCOL
Additional information
More Offers
Description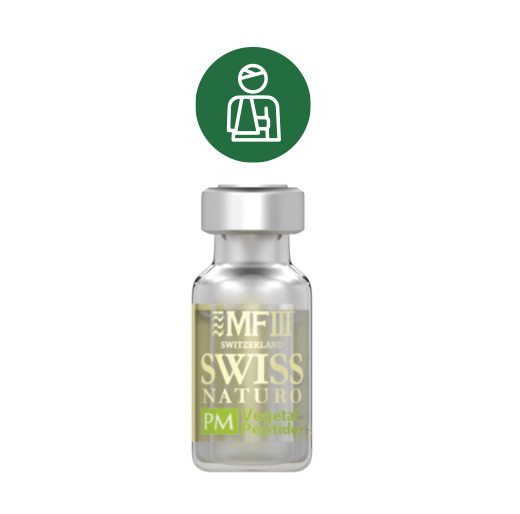 Relieve pain and inflammation of post-surgery and injuries caused by trauma with Swiss Naturo Phyto Myco Recovery.
Recovery offers potent anti-inflammatory properties that work to accelerate wound healing, improve collagen deposition and stimulate blood circulation to the injured area.
Black myrobalan, Wild Curcuma, Little-leaf linden, Marigold, and Chamomile.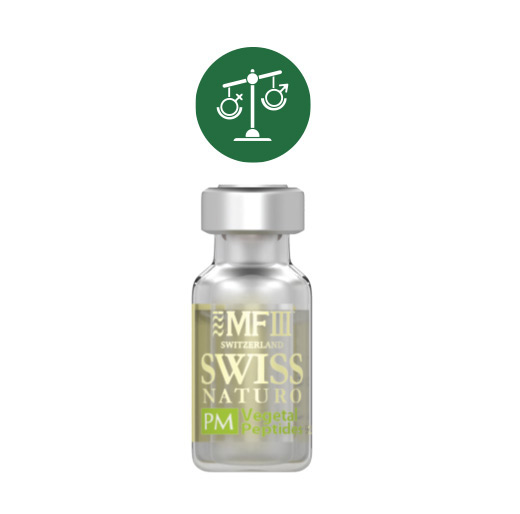 Regulate hormone imbalances and enhance well-being and resilience with Swiss Naturo Phyto Myco Endocrine Formula, which works to promote a healthier metabolism and energy levels.
Milkvetch, Licorice, Guduchi, Moringa, Triphala, Holy basil, and Yerba mate.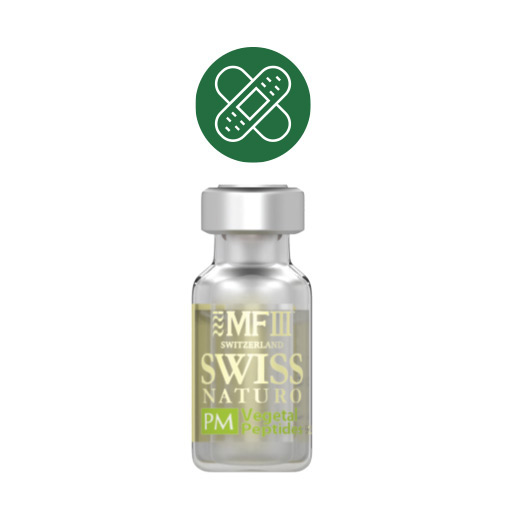 Support wound healing with the powerful blends found in the Swiss Naturo Phyto Myco Bio-Restore.
Bio-Restore is formulated with exceptional botanical peptides that offer antioxidant, anti-inflammatory and antimicrobial properties that help to speed up tissue repair.
Damask rose, Malpighia fallax, Thea sinensis L., and Caterpillar Mushroom.
Rinse mouth with clean water, then proceed to place the solution under the tongue and swirl the extracts for 30 to 60 seconds before swallowing.
1 vial daily for 3 to 6 months or as prescribed by a physician.
For maximum efficacy, avoid eating, drinking, rinsing or brushing your teeth for at least 30 minutes before and after the application.
SHELF LIFE AND STORAGE REQUIREMENT
12 months if stored at room temperature.
24 months if stored between 4°C to 8°C.
Additional information
| | |
| --- | --- |
| Weight | 0.5 kg |
| Ranges | Recovery 5 vials, Recovery 10 vials, Bio-Restore 5 vials, Bio-Restore 10 vials, Endocrine Formula 5 vials, Endocrine Formula 10 vials |
No more offers for this product!