By purchasing this product, you can earn points based on a percentage of cart total. You will come to know the earned points information once you add the product to cart.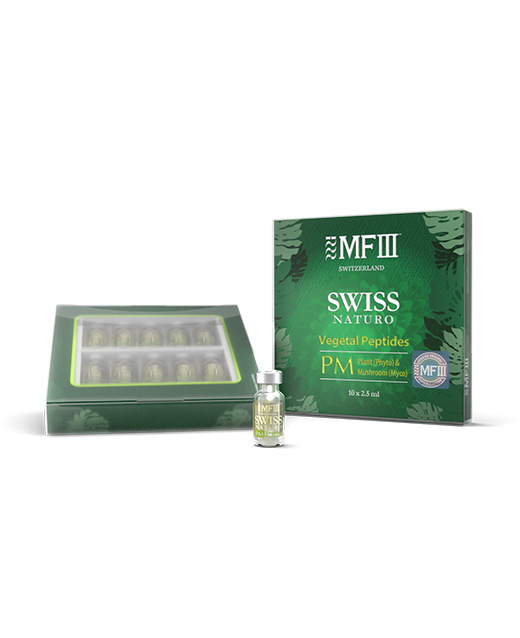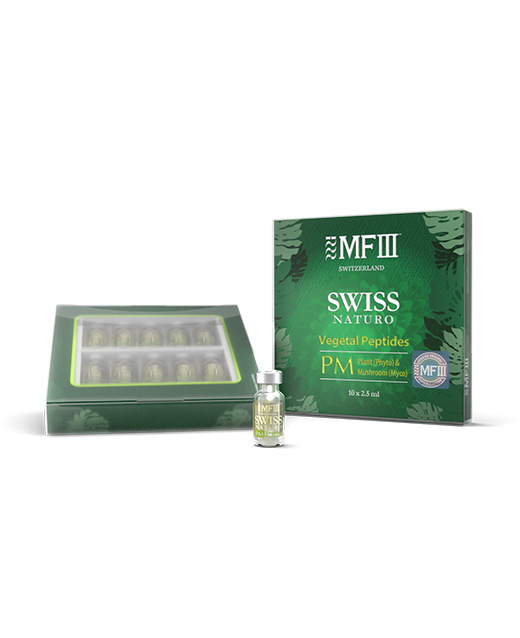 Swiss Naturo Phyto Myco – Psyche
$750.00 – $1,260.00
STEMCELL FROM VEGETAL PEPTIDES – FIRST OF ITS KIND
DISCOVER THE LATEST SCIENTIFIC BREAKTHROUGH BY MF3, THE SWISS NATURO PHYTO MYCO.
• Mood Booster • Neuro Health
Compare
Description
GENERAL PROTOCOL
Additional information
More Offers
Description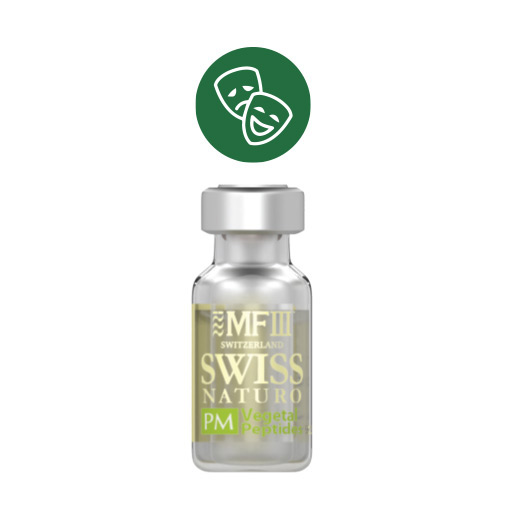 Lift your mood and ease your anxiety with Swiss Naturo Phyto Myco Mood Booster.
Mood Booster is formulated to provide an antidepressant-like effect that helps reduce stress, anxiety and depression. Its carefully handpicked botanical ingredients offer a mild calming effect to improve insomnia and promote a night of restful sleep.
Holy basil, Valerianae Radix, Wild marjoram, Wild thyme, Hyperici herba, Motherwort, Common hawthorn, and Common sage.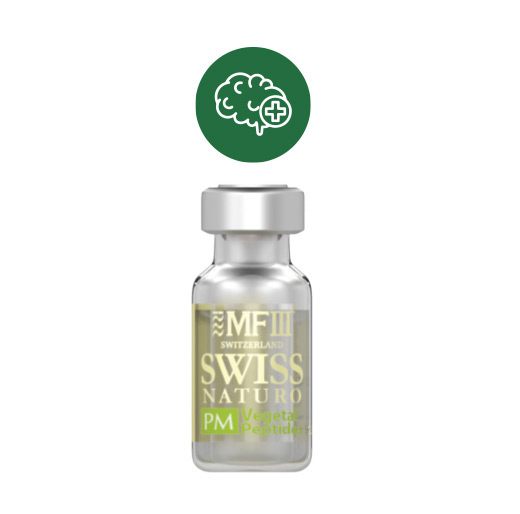 Protect the health of your brain and nervous system with Swiss Naturo Phyto Myco Neuro Health.
Neuro Health is formulated to offer anti-inflammatory properties to reduce inflammation of the nervous tissues in the brain and spinal cord.
Asiatic pennywort, Licorice, Indian bark, 5-leaf Ginseng, Rosemary, Thea viridis L., Yellow root, Lingzhi, and Citronella.
Rinse mouth with clean water, then proceed to place the solution under the tongue and swirl the extracts for 30 to 60 seconds before swallowing.
1 vial daily for 3 to 6 months or as prescribed by a physician.
For maximum efficacy, avoid eating, drinking, rinsing or brushing your teeth for at least 30 minutes before and after the application.
SHELF LIFE AND STORAGE REQUIREMENT
12 months if stored at room temperature.
24 months if stored between 4°C to 8°C.
Additional information
| | |
| --- | --- |
| Weight | 0.5 kg |
| Ranges | Mood Booster 5 vials, Mood Booster 10 vials, Neuro Health 5 vials, Neuro Health 10 vials |
No more offers for this product!