By purchasing this product, you can earn points based on a percentage of cart total. You will come to know the earned points information once you add the product to cart.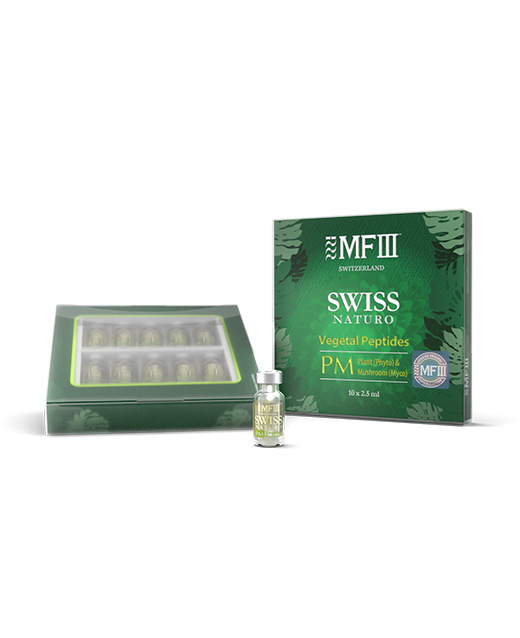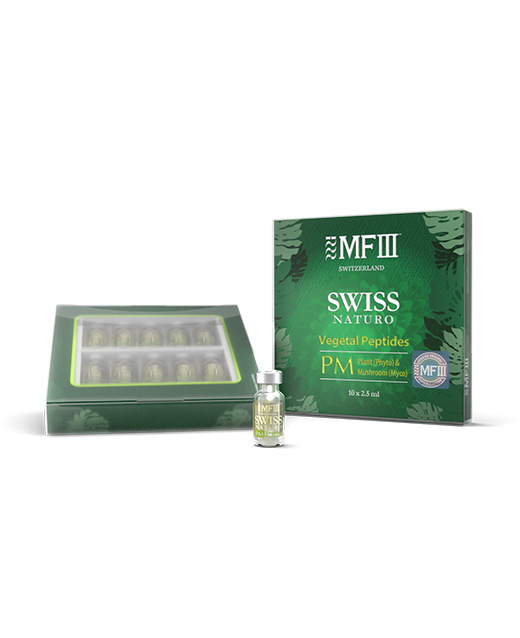 Swiss Naturo Phyto Myco – Wellness
$750.00 – $1,260.00
STEMCELL FROM VEGETAL PEPTIDES – FIRST OF ITS KIND
DISCOVER THE LATEST SCIENTIFIC BREAKTHROUGH BY MF3, THE SWISS NATURO PHYTO MYCO.
• Cardio Plus • Nootropic Plus • Telomerase Activator • Fat Burner+ • Hemo Plus
Compare
Compare
Description
GENERAL PROTOCOL
Additional information
More Offers
Description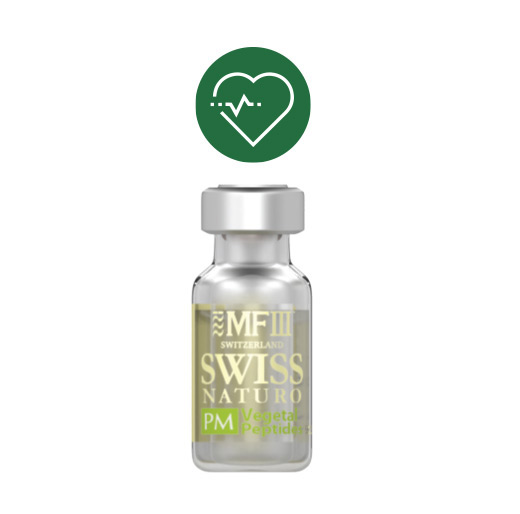 Give your heart the best with Swiss Naturo Phyto Myco Cardio Plus, crafted with a harmonious fusion of botanical extracts renowned for their efficacy in the management of heart failure and coronary heart disease.
Cardio Plus works by inducing vasodilatation, enhancing blood circulation, and alleviating the constriction of blood vessels, resulting in a notable reduction in blood pressure.
Mistletoe, Midland hawthorn, Motherwort, Heather, Basil, Chinese skullcap, and Small-leaved lime.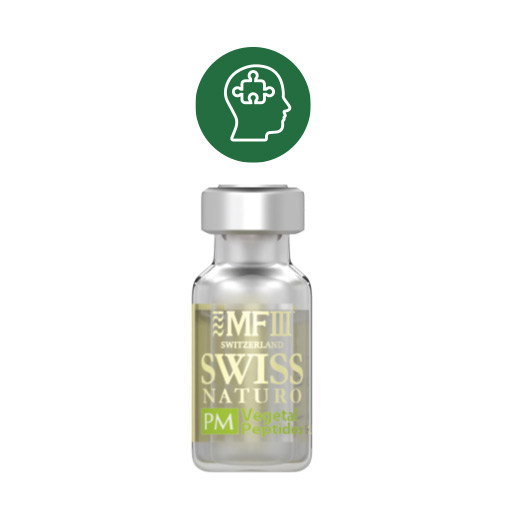 Enhance memory and mental alertness with Swiss Naturo Phyto Myco Nootropic Plus, which works to slow down neurodegenerative disorders.
Nootropic Plus's multifaceted mechanism provides antioxidant defense and promotes good blood circulation to the brain to ensure optimal cognitive function.
Rosemary, False daisy, Asiatic pennywort, Waterhyssop, Rose root, Asiatic ginseng, and Kew tree.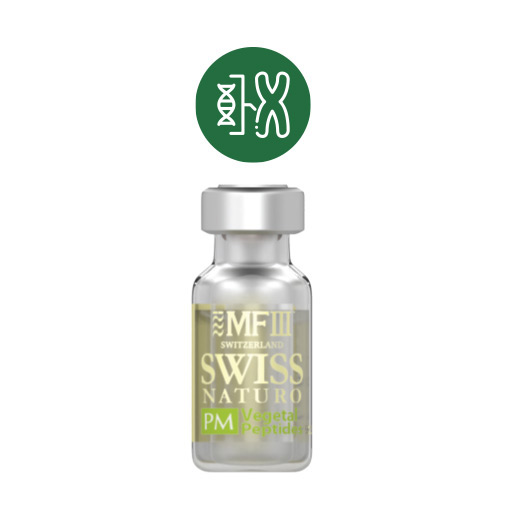 Delay the signs of aging and reduce the risk of various aging-related diseases with Swiss Naturo Phyto Myco Telomerase Activator.
Mongolian milkvetch, Turmeric, Dangshen bellflower, Winter cherry, Oats, and Grape vine.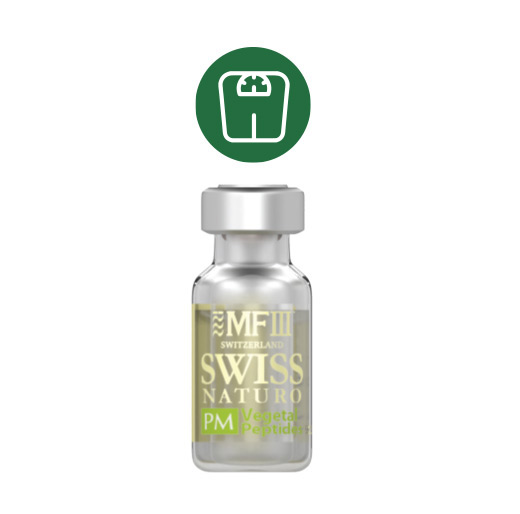 wiss Naturo Phyto Myco Fat Burner+ offers anti-obesity properties with its unique formulation of botanical extracts to assist in facilitating healthy weight management.
Fat Burner+ works to improve sugar metabolism and aids to suppress appetite to prevent overeating.
Robusta coffee, Yellow bedstraw, Cayenne pepper, Mongolian milkvetch, Tea plant, Jasmine, Fennel, and Sour Orange.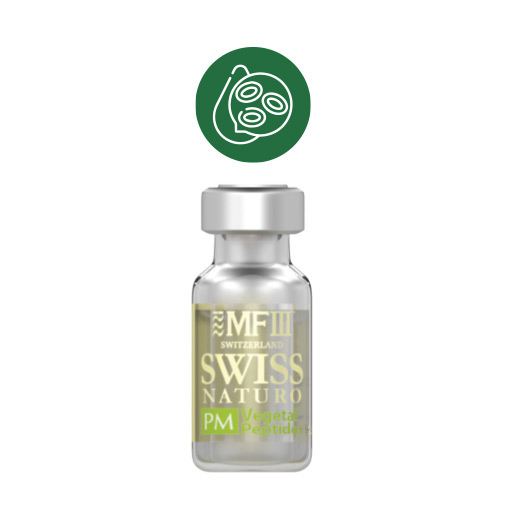 With a combination of botanical extracts to remedy anemia, the Swiss Naturo Phyto Myco Hemo Plus helps to increase red blood cell count, which in turn increases the capacity of blood to transport oxygen.
Cardamom, Clove, Stinging nettle, Indian bark, Winter cherry, Vetiver, Alfalfa, and Goji berry.
Rinse mouth with clean water, then proceed to place the solution under the tongue and swirl the extracts for 30 to 60 seconds before swallowing.
1 vial daily for 3 to 6 months or as prescribed by a physician.
For maximum efficacy, avoid eating, drinking, rinsing or brushing your teeth for at least 30 minutes before and after the application.
SHELF LIFE AND STORAGE REQUIREMENT
12 months if stored at room temperature.
24 months if stored between 4°C to 8°C.
Additional information
| | |
| --- | --- |
| Weight | 0.5 kg |
| Ranges | Cardio Plus 5 vials, Cardio Plus 10 vials, Nootropic Plus 5 vials, Nootropic Plus 10 vials, Telomerase Activator 5 vials, Telomerase Activator 10 vials, Fat Burner+ 5 vials, Fat Burner+ 10 vials, Hemo Plus 5 vials, Hemo Plus 10 vials |
No more offers for this product!