By purchasing this product, you can earn points based on a percentage of cart total. You will come to know the earned points information once you add the product to cart.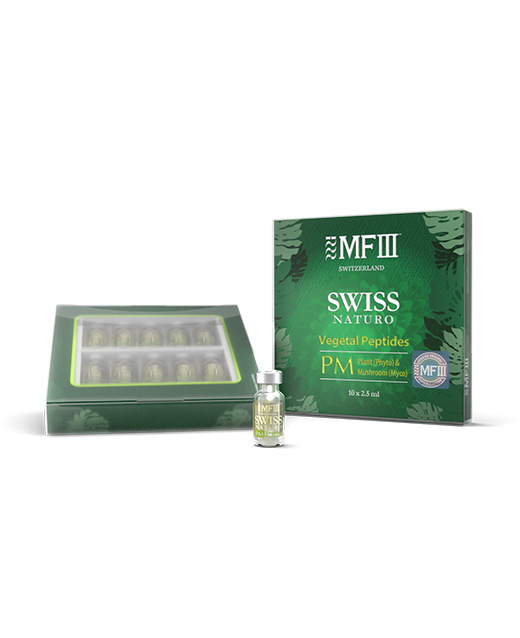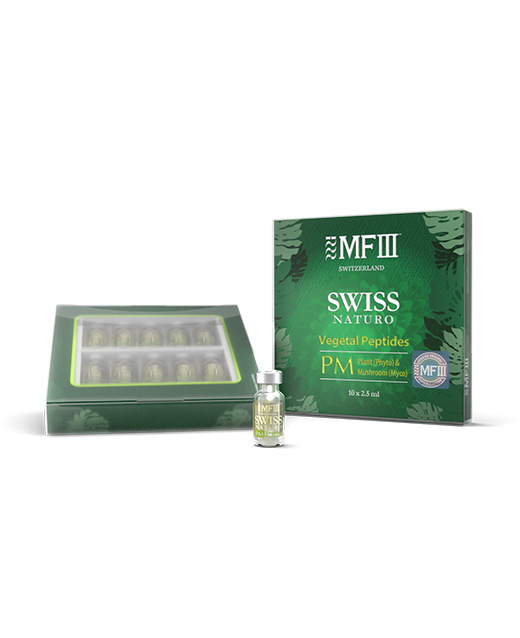 Swiss Naturo Phyto Myco – Immune
$750.00 – $1,260.00
STEMCELL FROM VEGETAL PEPTIDES – FIRST OF ITS KIND
DISCOVER THE LATEST SCIENTIFIC BREAKTHROUGH BY MF3, THE SWISS NATURO PHYTO MYCO.
• Fungal Defense • Myco Protect • Immune Booster • Crystal Skin
Compare
Description
GENERAL PROTOCOL
Additional information
More Offers
Description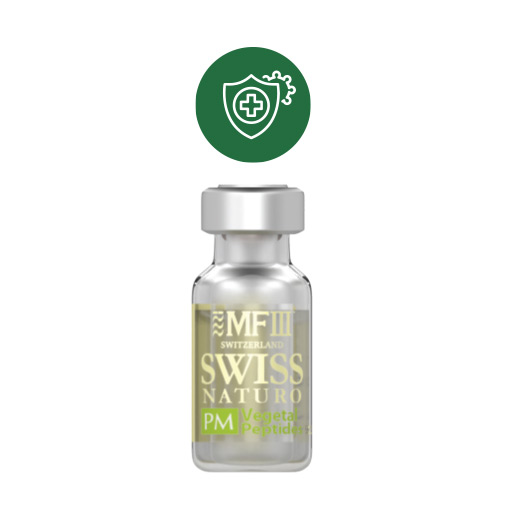 Combat inflammation with Swiss Naturo Phyto Myco Immune Booster, formulated with an exclusive blend of healing phyto extracts.
The botanical blends of Immune Booster serve as a potent stimulant to boost immunity, reduce viral infections as well as provide relief to inflammation.
Turmeric, Goji Berry, Alpine Milkvetch, 5-leaf Ginseng, Horseradish, Waterhyssop, and Roseroot.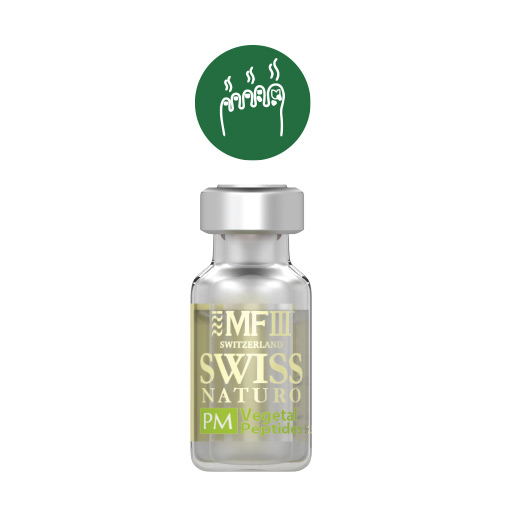 Protect your body against harmful bacteria, fungal, parasitic and viral infections with Swiss Naturo Phyto Myco Fungal Defense.
Exquisitely formulated with botanical extracts that possess anti-bacterial and anti-fungal properties, which also work to alleviate fungal infection by boosting the immune system response.
Indian cress, English Lavender, Sweet Flag, Silver Birch, and Velvet Shank.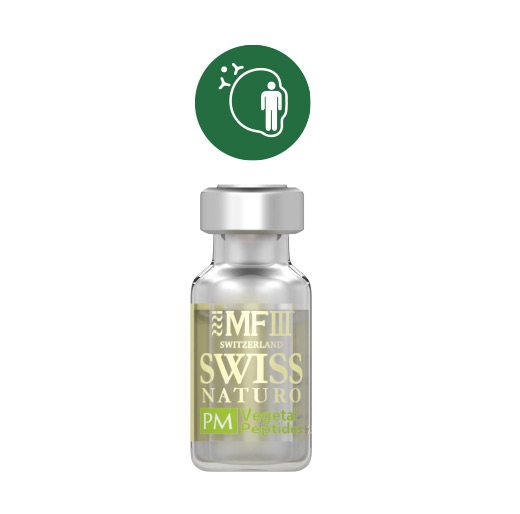 The Swiss Naturo Phyto Myco Myco Protect is enriched with bioactive peptides derived from mushrooms, which not only balance your immune system but also act as a calming agent to soothe restlessness. It's the perfect blend of nature's goodness to bring you a sense of balance and tranquility.
Jelly Ear Fungus, Lingzhi, Champignon Chenille, Oyster mushroom, Shiitake mushroom, Velvet shank, King trumpet mushroom, and Nameko mushroom.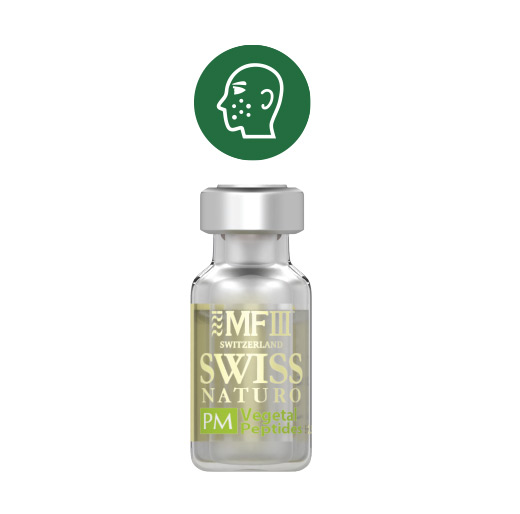 Swiss Naturo Phyto Myco Crystal Skin is infused with a natural botanical extract that boasts powerful anti-inflammatory properties and offers remarkable healing effects for a variety of skin conditions. Experience the wonder of nature's healing touch with our specially crafted formula.
Red Clover, Breckland thyme, Field horsetail, Damask rose, and Tulsi.
Rinse mouth with clean water, then proceed to place the solution under the tongue and swirl the extracts for 30 to 60 seconds before swallowing.
1 vial daily for 3 to 6 months or as prescribed by a physician.
For maximum efficacy, avoid eating, drinking, rinsing or brushing your teeth for at least 30 minutes before and after the application.
SHELF LIFE AND STORAGE REQUIREMENT
12 months if stored at room temperature.
24 months if stored between 4°C to 8°C.
Additional information
| | |
| --- | --- |
| Weight | 0.5 kg |
| Ranges | IMMUNE BOOSTER 5 vials, IMMUNE BOOSTER 10 vials, FUNGAL DEFENSE 5 vials, FUNGAL DEFENSE 10 vials, MYCO PROTECT 5 vials, MYCO PROTECT 10 vials, CRYSTAL SKIN 5 vials, CRYSTAL SKIN 10 vials |
No more offers for this product!